News articles & content for your website
Timely, well-written news that is of interest to current and prospective clients will help your firm maintain and enhance its reputation as being expert in its field, plain-talking, on the ball and client-centred – key attributes for driving practice growth and profitability.
We can help you keep your website up to date with articles designed to drive in instructions and client acquisition.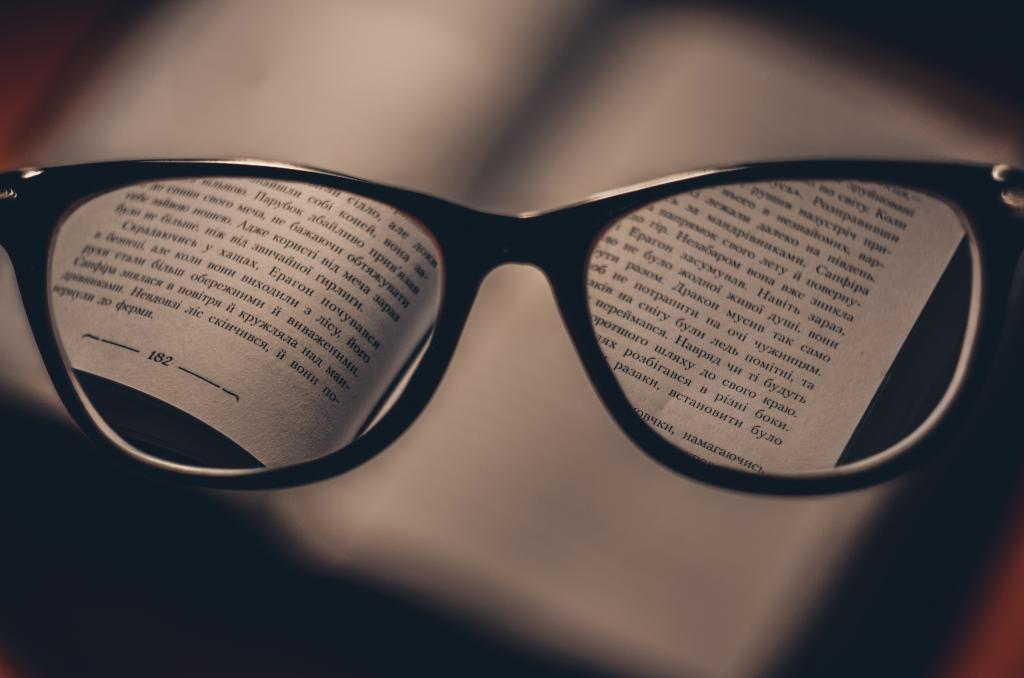 Content is not important - it's critical.
A website that doesn't contain up-to-date information of interest to clients and prospectshas very little marketing value – research shows that after arriving on the site, over 80% of subsequent page views are of articles and topical legal material. No content means a swift move to another website.

We will help keep your visitors engaged -all the time demonstrating your expertise and capability.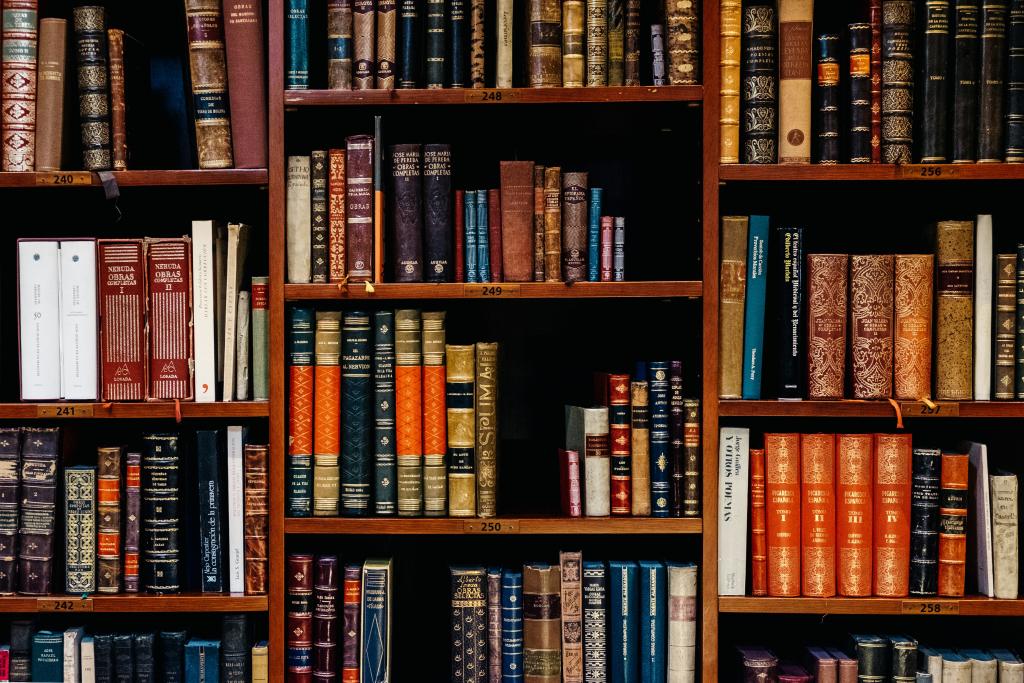 It doesn't matter which areas of law you specialise in?
LegalRSS supplies a higher volume of news material and updates and covers more areas of law than any other comparable resource. Our material is top quality and the best value for money in the market.

We provide news that supplements your voice and expertise.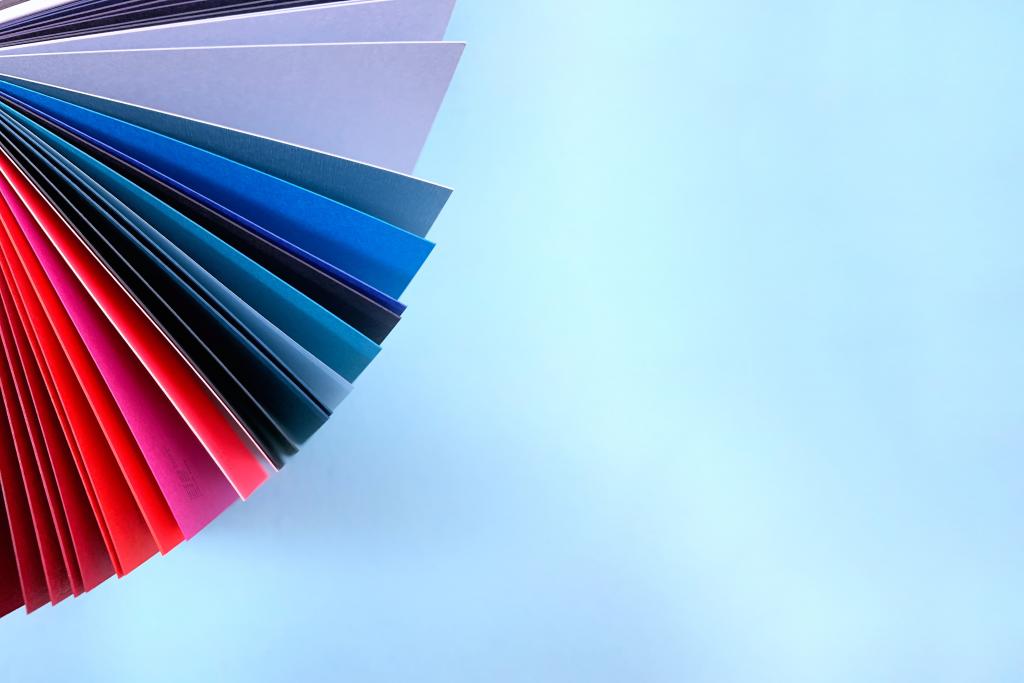 We cover all main areas of law including:
Commercial                              Corporate
Family                                        Private
Employment                            Personal Injury
Crime                                         Intellectual Property
Shipping                                   Will, Trust, and Probate
Property                                   And many more specific areas